St John Fisher, A GOOD School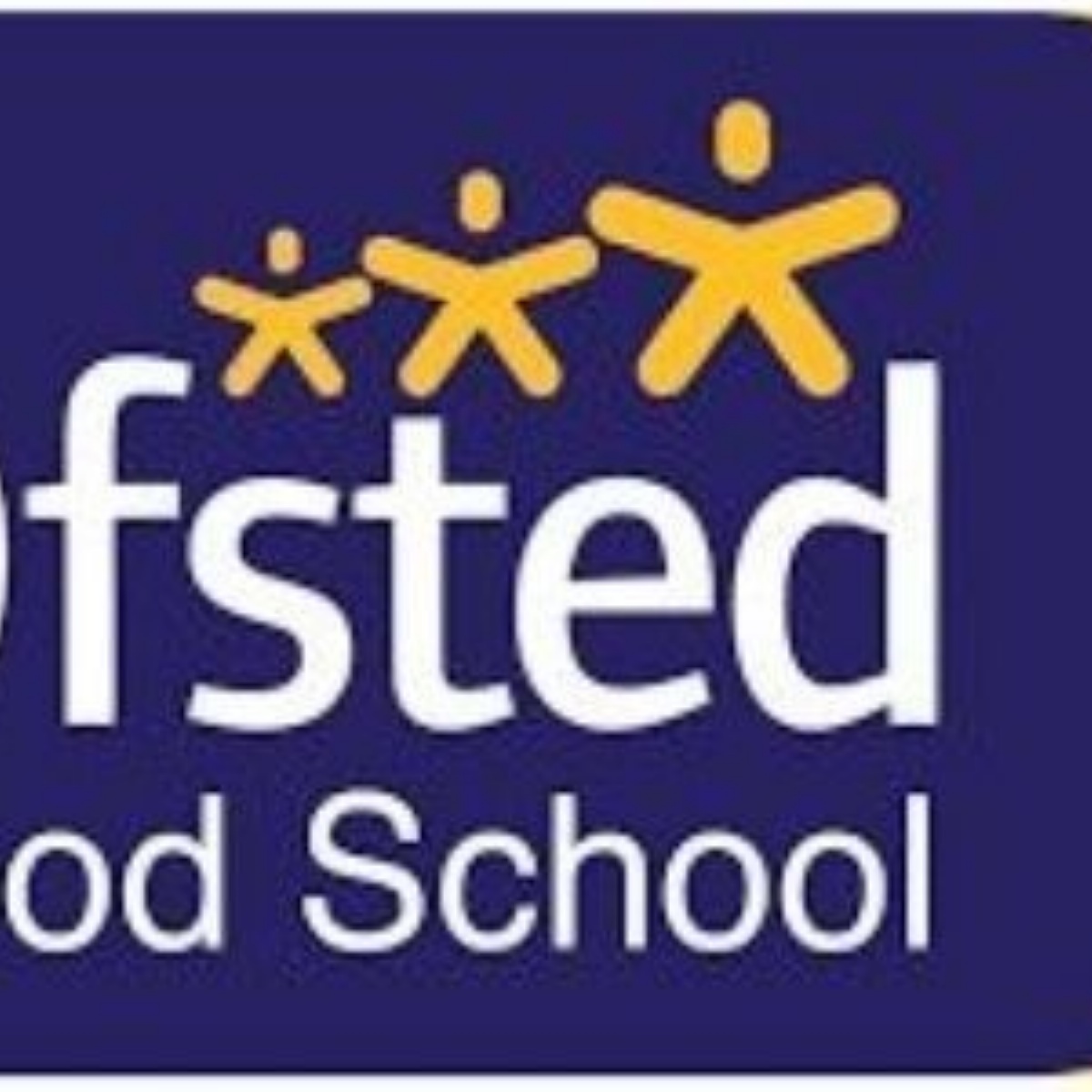 Dear Parents / Carers
It is with great pleasure that I write to you today to announce the results of our recent Ofsted Inspection.
As you know the school was inspected on 21st and 22nd June last year, having previously received a 'requires improvement' grade in 2019.
The inspection was a great success, and the inspectors loved the school and the children, so it is with immense delight that I can announce that we have received a "Good" inspection grade in all areas of the curriculum. It is fantastic to be able to have affirmation for what we knew was true.
The school has been through a lot of changes over the past few years, but it has all been done to ensure that our children can achieve their full potential here. The report bleeds with praise of curriculum changes and the new experiences the children have been given.
Mrs Penman led us through the inspection, and I cannot sit here and write this without thanking her for all her hard work and dedication over the last two years.
Every member of staff, the PFMAC and our governing body work incredibly hard every day to ensure that our children receive the best education they can, and this would not have been possible without all their efforts which often go above and beyond what is expected of them and for that I am truly grateful.
However, I also thank you, the parents, for sticking with the school and having faith when others did not give it the credit it deserved. Your children are the reason we are all here, and we are incredibly proud of them.
I am in the privileged position of now being able to lead the school into this new era with the grade it deserves.
Our report is attached, and I hope you enjoy reading it, I have pasted two quotes below which highlight the positive feeling around the school.
"The trust, governors and leaders are realising their high aspirations for all pupils both socially and academically."
"Across the school, there is a calm and purposeful atmosphere. Pupils are polite and friendly."
Yours Sincerely
Paul Higgins